Get the best electricity, solar
& gas

deal on the market for you.

COMING SOON
Don't have your bill handy?
>
We've got you covered with our energy portfolio procurement and analytics.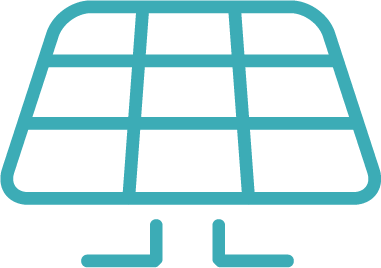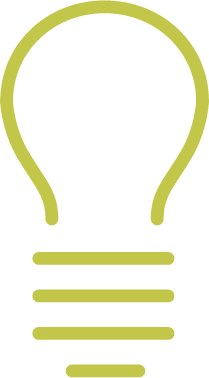 We can tell you by analyzing your current usage before you invest in a solution.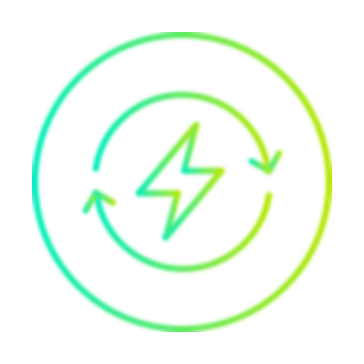 Compare the whole market, and keep comparing after you switch.
Ever had a chuckle at the various "market comparison" sites out there that say, "we do not compare all products in the market" in their small print? We did!
Unlike the others, we automatically and independently evaluate deals based on your own usage data, and we're not paid by retailers to push any particular contract or energy efficiency solution on to you.
If a new deal will actually save you money, we will tell you. If it doesn't, we will also tell you.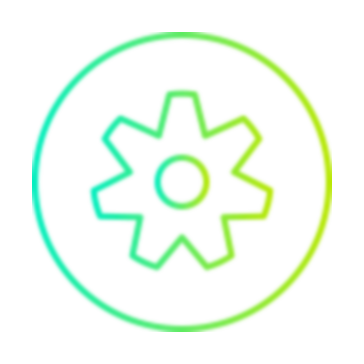 Super simple to use and fully automatic.
Everything is automatic. From reading your bill, to finding you the best deal, to switching your electricity & gas contract, and through to switching you to a better deal when one becomes available.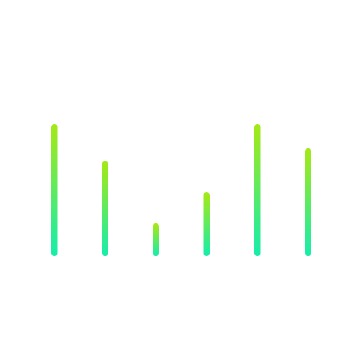 The most advanced energy analytics in the world, working for you.
We have developed the most advanced energy bill forecasting engine in the world.
This is not a claim we make lightly. Where others only look at one component of your bill, we look at everything holistically. From your usage patterns, to retail energy contracts and distribution tariffs, demand response and through to evaluating solar, LED, PFC, HVAC and battery storage. All in one engine.
Whether you are a consumer, a small business owner, or a large enterprise, we've got you covered.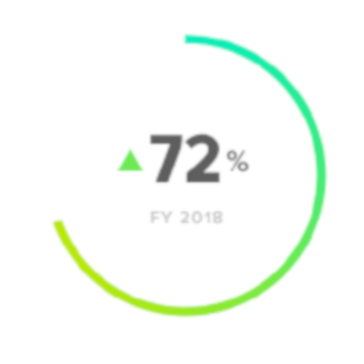 We have only one job: To save you money.
There's no point in having the smartest and the most advanced analytics in the world if it doesn't actually save you money. Ours does. We do not aim to dazzle you with pointless charts or graphs.
We just get right to the point.