Small team, big ambitions.
We built Energetica because we wanted to give everyone the tools to make better energy efficiency decisions — whether you are a large enterprise, a small coffee shop, or a private customer.
Our small team is composed of people who truly love solving hard engineering problems, debating social issues, drinking highly inadvisable amounts of coffee, and most of all — building things that truly make a difference.
We're located in the centre of Melbourne, Australia, but travel all over Australia and the world, advocating our solutions and helping our customers.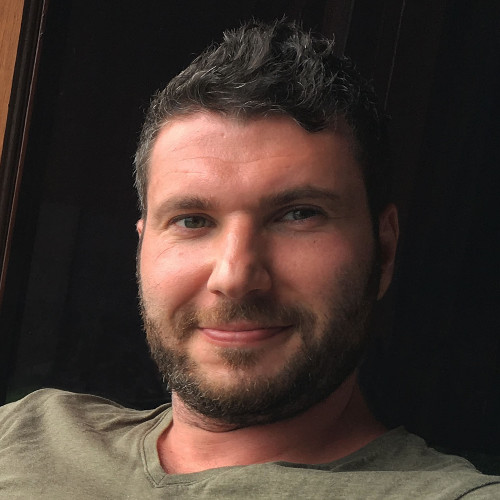 Dan Plimak
Founder and Head of Keeping Things on Track with Varying Degrees of Success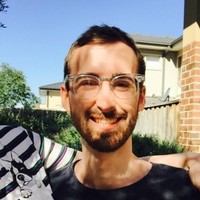 Kaillan Reukers
Engineering Lead and Head of Keeping Things Working
Lana Shestakova
Quality Assurance and Head of Mostly Helpful Ideas
We

TypeScript
React
HTML5
SASS/CSS3
Linux
Docker
AWS
Git + GitLab